"

WHAT IF YOUR

NET WORTH

WAS

MEASUREĐ

BY THE ÐISTANCE OF THE

RIPPLES

YOU

CREATE IN THE WORLĐ

…

"

Entrepreneur. Speaker. Visionary.
Marlo Anderson, a serial entrepreneur, and futurist is best known for being the founder of National Day Calendar.
The "Influencer to Influencers" trended over 450 times on Social Media last year and has a reach in the hundreds of millions. 
National Day Calendar is followed daily by more than 20,000 media outlets including Elvis Duran, Ellen Degeneres, Fox & Friends and Good Morning America.
This social media phenomenon is also the host of the radio show The Tech Ranch and affectionately known to his followers as "The Guru of Geek." This unique platform has given Marlo first-hand knowledge in emerging technology trends and hardware.
With a passion for start-ups, Marlo has been directly involved in the creation of Pakkage, Talking Trail, Zoovio, Awesome 2 Products, Q1 Network and National Day Calendar.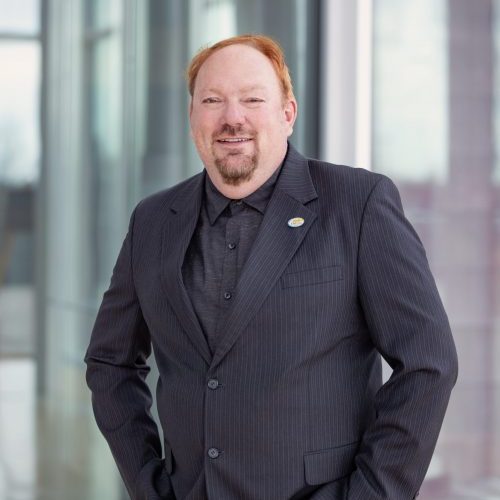 "Recently I have had the great fortune to hear Marlo Anderson speak to a group of travel writers and destinations. He skillfully managed to weave his commentary full of relevant topics as well as exciting new ones. His ability to engage the audience through anecdotes, interesting facts and visual summary was impressive. In addition, he introduced me to new and intriguing perspectives that really made me think. The audience was entertained, touched and fascinated by his narrative and I was sorry it didn't go longer! I highly recommend Marlo as a brilliant speaker for any industry because I know that he will shape the presentation to suit the audience, yet create curiosity as well!"
Marlo is a regular contributor to TV and radio shows broadcast across the nation. "This gig and the host are the rock stars of radio wow great job."
"Marlo is one of the best interviewers! Client was very pleased! Marlo is a pro! Will rebook with Marlo over and over!"
Marlo Anderson, founder of National Day Calendar talks about the importance of celebration and it's impact on the people around you.